An exclusive collaboration between Paul Parker and PWI
Paul Parker (Fulham, QPR, Man Utd and England football player) shares his lessons in leadership and performance in elite sport. He adds a valuable dimension sharing his fight against prejudice and racism.
Working with Jeremy they provide many lessons for Leaders and the business workplace in terms of focus, determination, control, inclusion, and performance through challenge.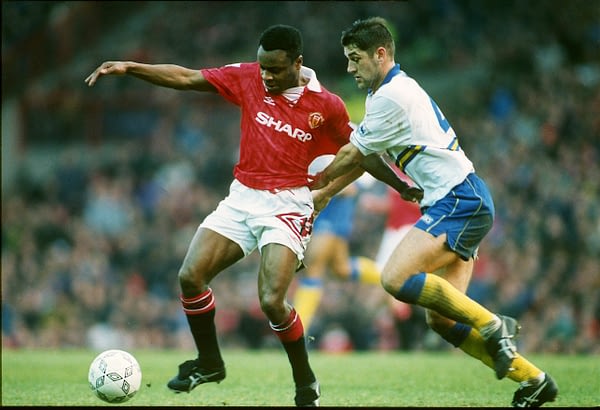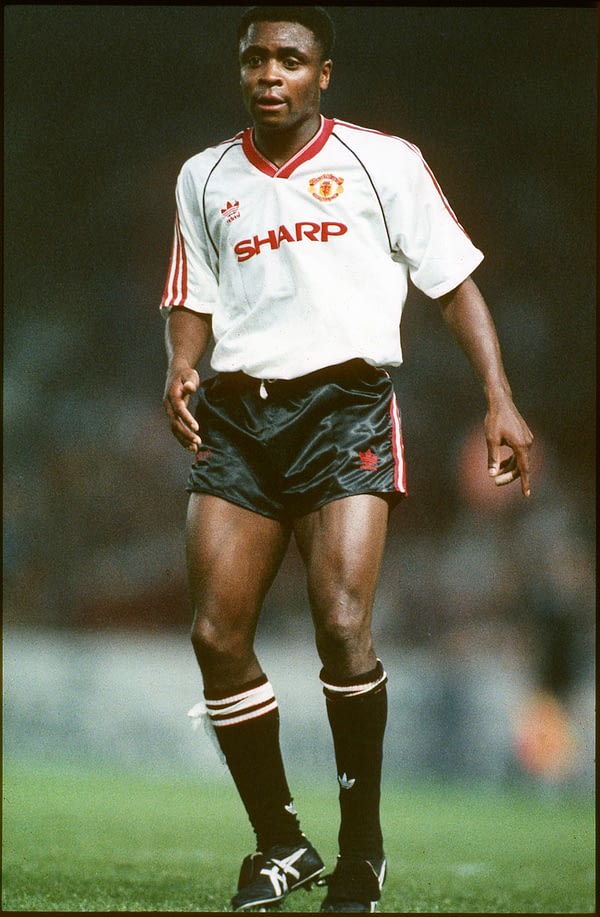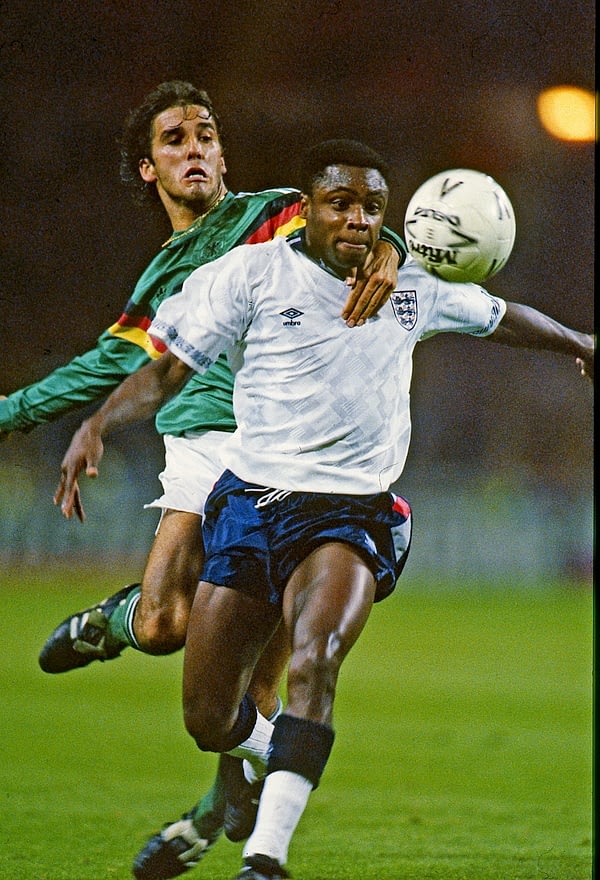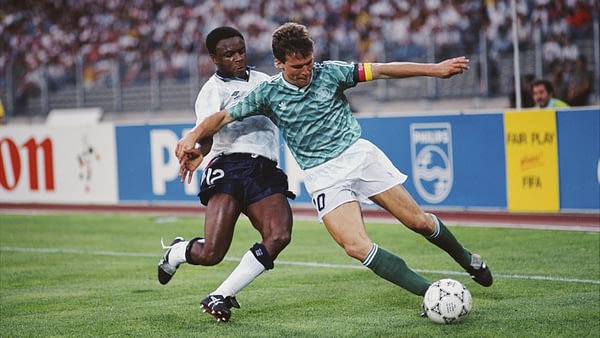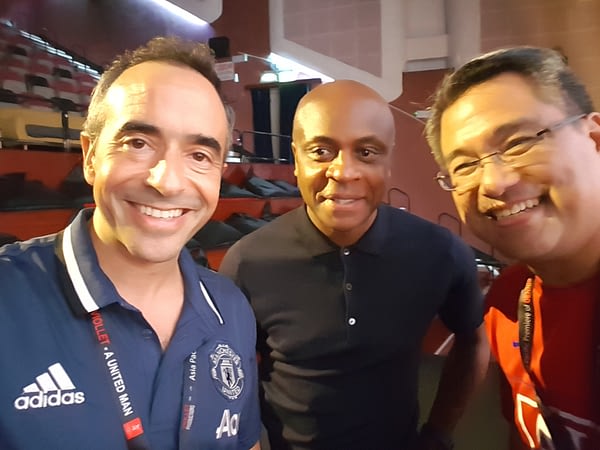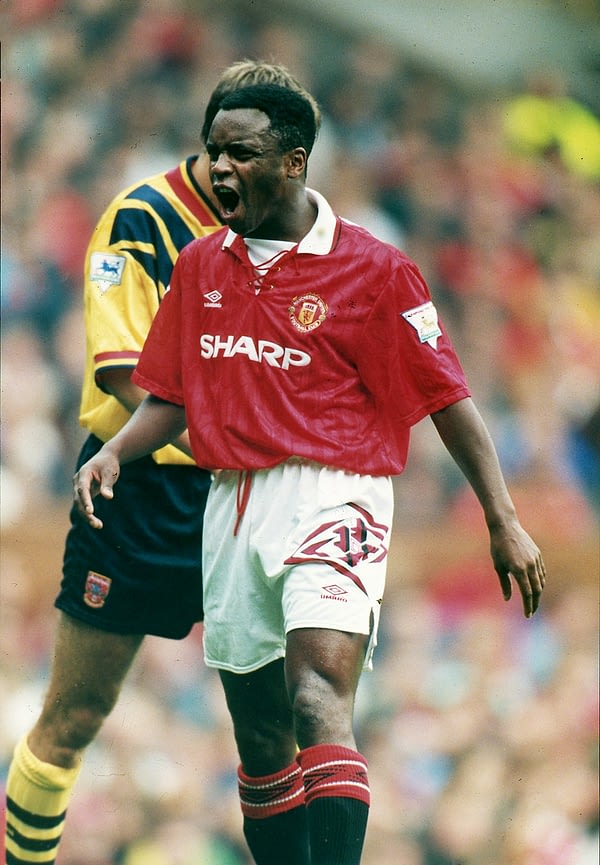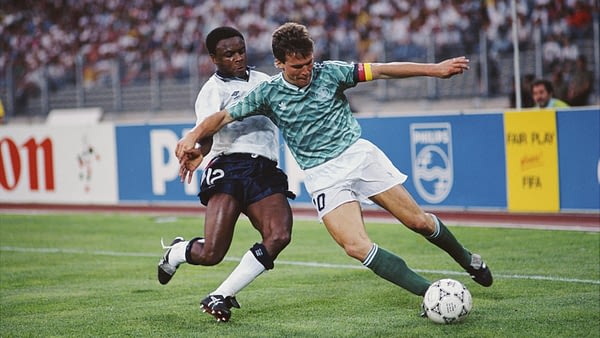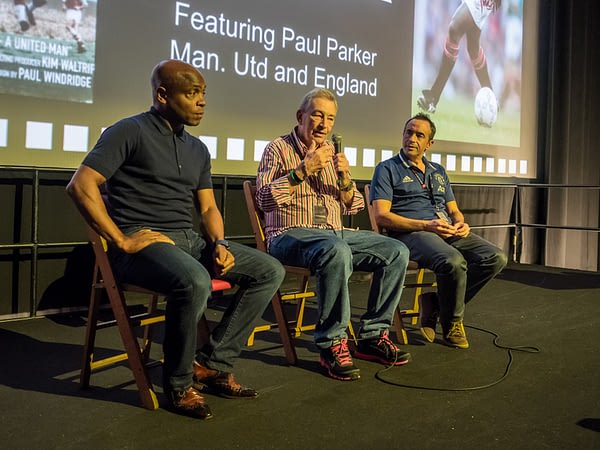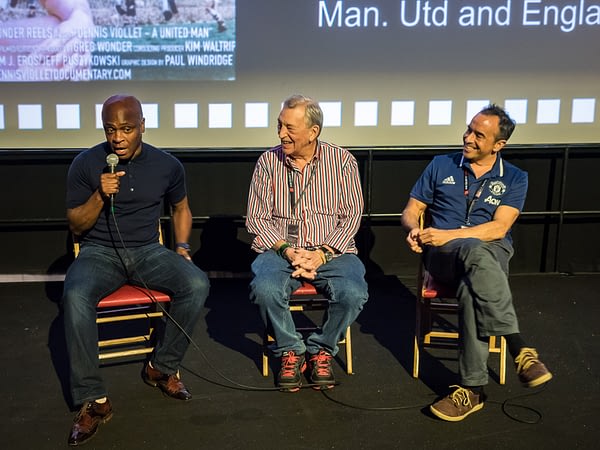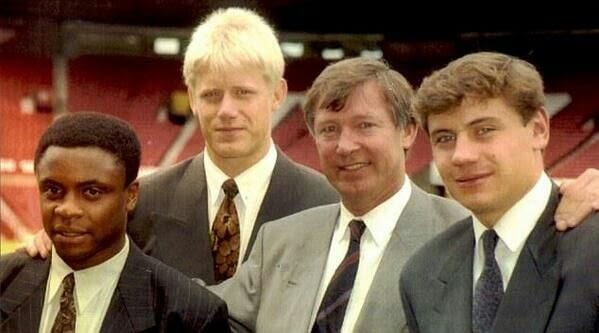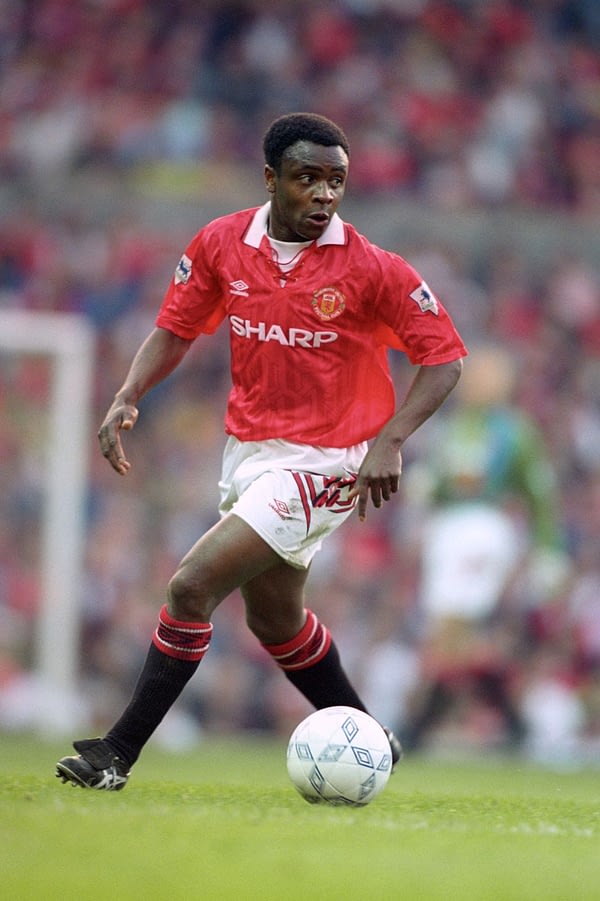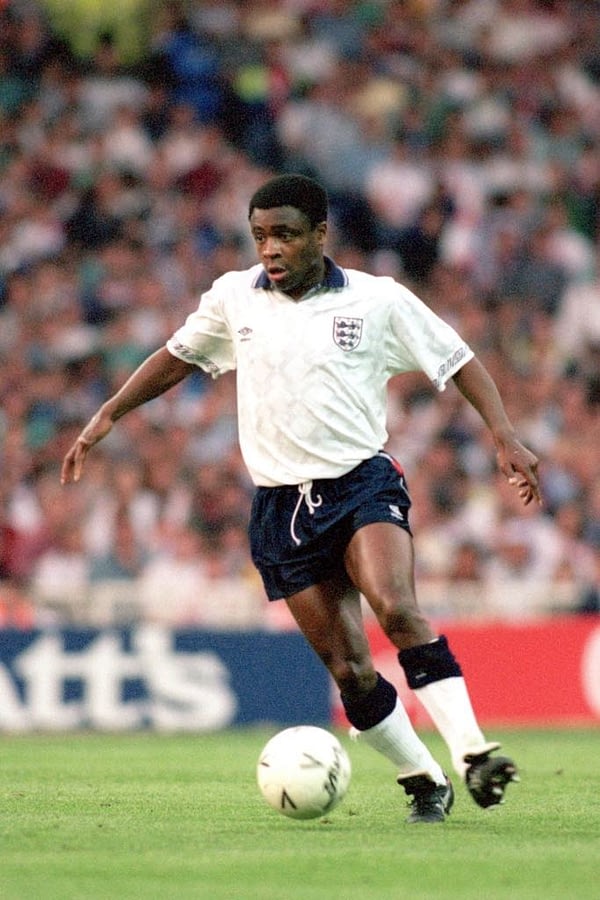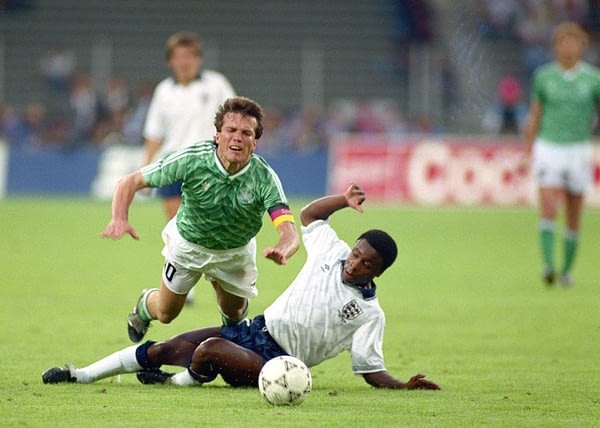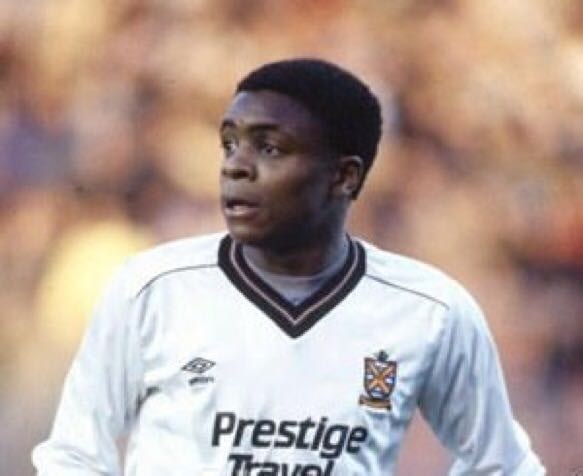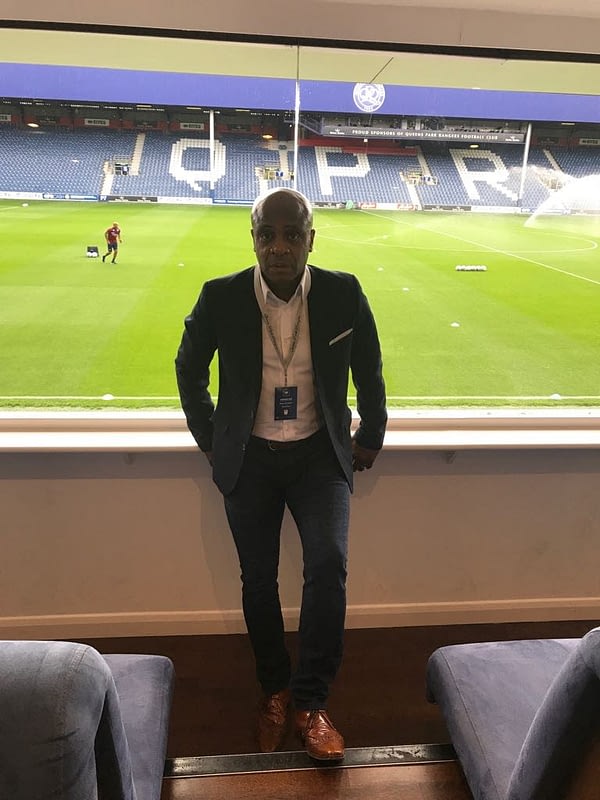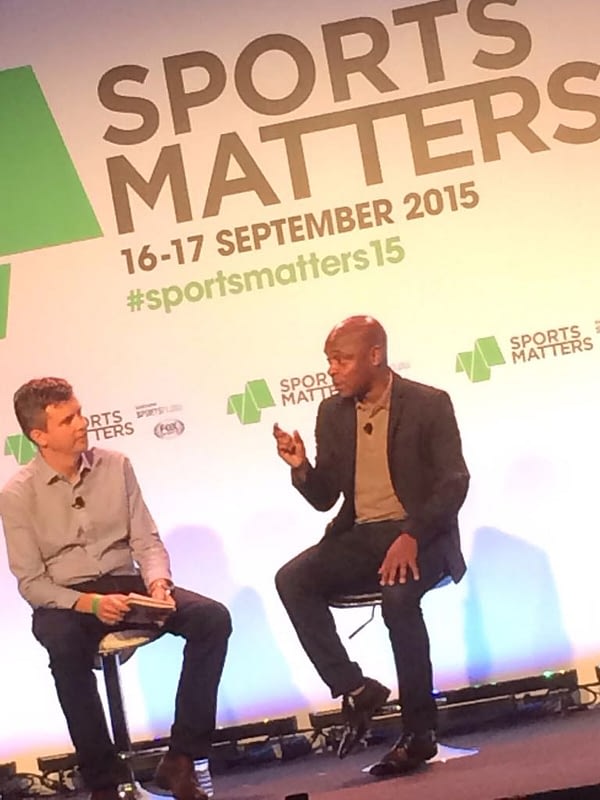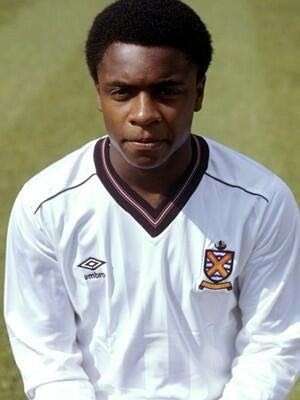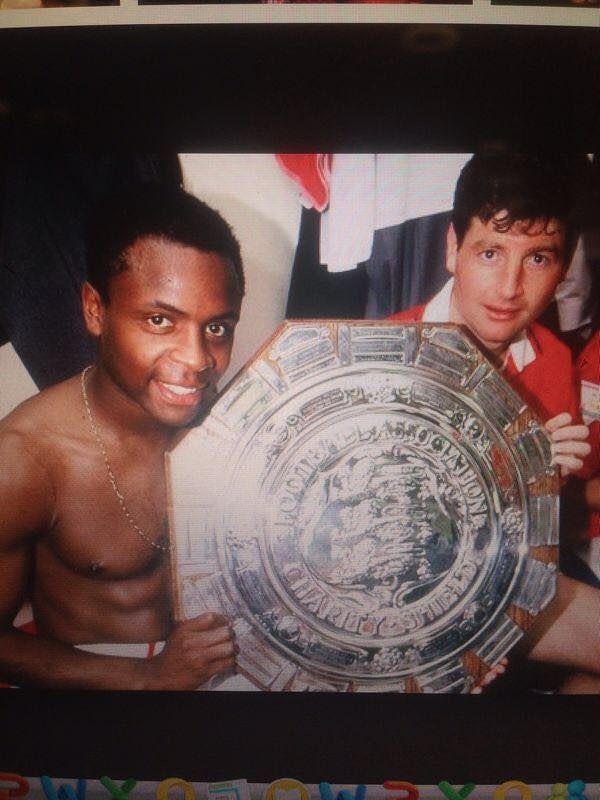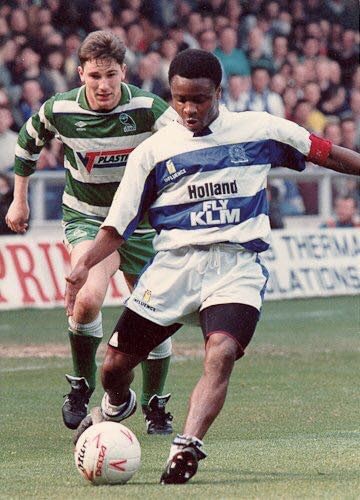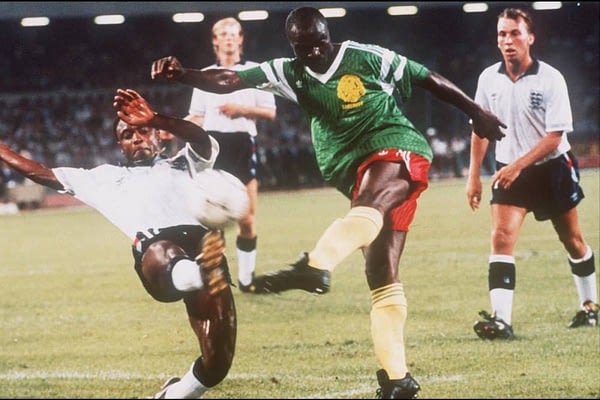 A series of interactive workshops and social events for Leaders, Managers and Teams
Our best-selling, highly interactive half-day session featuring Paul's experiences in working for great leaders such as Sir Alex Ferguson and Sir Bobby Robson. We will apply these learnings to your leadership context in the pursuit of excellence, today and tomorrow, across the business.
A 1-day programme to uncover what makes great Leaders, Managers and Coaches; the roles of each and how the combination is the key to winning performance in any organisation.
A half-day of sharing, interaction and Q&A follow Paul's own journey in reaching the very top of the professional game nationally and internationally. From the very early days, Paul's fight against prejudice, racism and more provide many lessons for the business workplace in terms of focus, determination, control, inclusion, mentality and performance through challenge.
Special Film / Q&A and social event: With Paul Parker and Jeremy Blain
A more informal evening / event featuring a recent film documentary about Busby Babe Legend, Dennis Viollet. "Dennis Viollet: A United Man" See the trailer: http://bit.ly/1JJHBfm
A great story of performance, team challenge and individual passion – many parallels to the workplace of today!
Your hosts for each session
Paul has excelled as a footballer with Fulham, QPR, Manchester United and for his country, England.  A journey culminating in the 1990 world cup finals, arguably England's best performance at the competition since 1966. Read more
Jeremy is an award-winning business leader, learning professional and futurist. He is passionate about preparing leaders and managers for the future of work, in an increasingly disruptive business environment. Read more